Market Like a CEO: Post Pandemic Marketing Plan
Name:
Market Like a CEO: Post Pandemic Marketing Plan
Time:
11:00 AM

-

12:00 PM EDT
Event Description:
Award-winning marketing executive and Partner at Chief Outsiders Rich Smith will share proven marketing strategies that can be used now to plan for recovery and unlock your business growth and profitability.

In this live, interactive webinar, you will:
Receive actionable advice on how to thrive vs. just survive in a post-crisis environment;
12-step checklist to prepare for growth.
Moderator:
Greg Plum
Brandywine Technology
Speaker:
Rich Smith
Chief Outsiders, Partner & CMO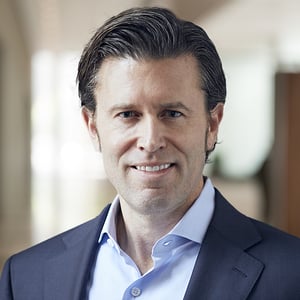 Rich is a Chief Outsiders Partner & CMO and an award-winning marketing executive based in Philadelphia. Chief Outsiders is the largest and fastest growing Fractional CMO firm in the United States. Passionate about helping CEOs differentiate their businesses in the most competitive market segments, Rich has a track record of delivering results in high-pressure situations including: hyper-growth private-equity funded start-ups, newly acquired companies, post-bankruptcy turnarounds, and companies facing a financial, regulatory, or public relations crisis. He develops profitable business plans; designs customer experiences to increase acquisition, activation and retention; and builds remarkable brands.

Sponsorships are available for individuals or companies interested in supporting the Delaware business community. To become a sponsor, please click on the Register Now button and select the Sponsor option.
Top