Produce In-House (Literally) Videos Worth Watching
Name:
Produce In-House (Literally) Videos Worth Watching
Time:
11:00 AM

-

12:00 PM EDT
Registration:
Sorry, public registration for this event has been closed.
Event Description:
The term "in-house production team" has never felt more relevant with many businesses looking for ways to produce professional-quality virtual events and video content from makeshift home offices.
Join us for an interactive webinar with the founder and CEO of Short Order Production House Zach Phillips to learn techniques and tools to craft videos that tell your story and can be used as part of a high-quality virtual event that inspires and engages your audience.
You will walk away from this in-depth learning experience with:
Best practices for producing videos and virtual events from home
Easy to implement tools and techniques
Tips for how to film and craft a visual story
Keynote Speaker:
Zach Phillips
Founder and CEO
Short Order Production House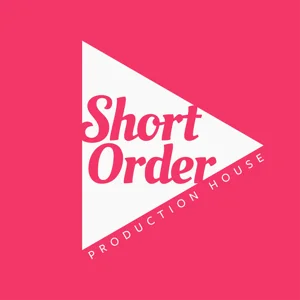 Short Order Production House
has been creating film and video work with brands, agencies, nonprofits, banks, manufacturers and more since 2013. They are a full-time team of 15 with the capability to execute projects all the way from concept to final cut. They are screenwriters, researchers, design nerds, animators, FAA-licensed drone pilots, and cinematography gearheads. They like to do work that makes us laugh and cry, or at least that makes us proud. They own two large soundstages and a big truck.
Interested in becoming a sponsor?
Email Alysse Bortolotto at bortolottoa@ncccc.com.
Top